Meet Us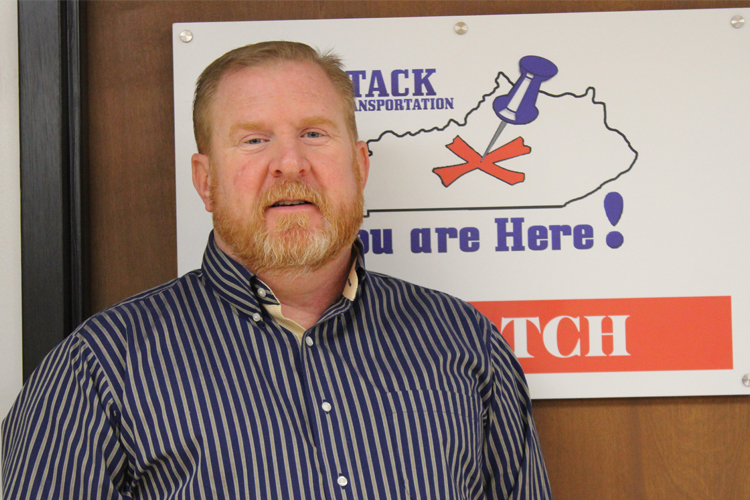 Glenn Arney - Executive Director/CEO
Glenn Arney is the Executive Director/CEO of TACK. Prior to assuming this role, he served as Acting Executive Director, Deputy Director, and Director of Operations.
Mr. Arney has over 20 years of business management and leadership experience. He also spent four years as a freelance journalist and writer.
Mr. Arney lives in Radcliff and is a father of a son and a daughter, both of which are students at the University of Kentucky.
Away from work, Glenn enjoys backyard barbeques with friends and family, days at the lake, and college basketball.
garney+tacktransit+org | Office: 270-986-7715
Dia Stafford - Deputy Director
Dia Stafford has served as Deputy Director of TACK Transportation since October 2020. Before assuming this role, she served as Operations Manager of Transit Solutions, where she led technical and product strategy. She has spent the last eight years identifying trends and directions in transit, the new challenges they present and potential technology solutions to move the industry forward.
Dia has also served as the Scheduling and Dispatch Manager at TACK and prior to her work in transit, she held similar strategic roles in healthcare and hospitality markets.
A native of Elizabethtown, Hardin County holds a soft spot in her heart. She is a diehard Louisville Cardinals fan and devoted mother to her 2 kids. In her spare time, Dia nurtures a strong interest in spending time with family and loves to travel.
dstafford+tacktransit+org | Office: 270-986-7714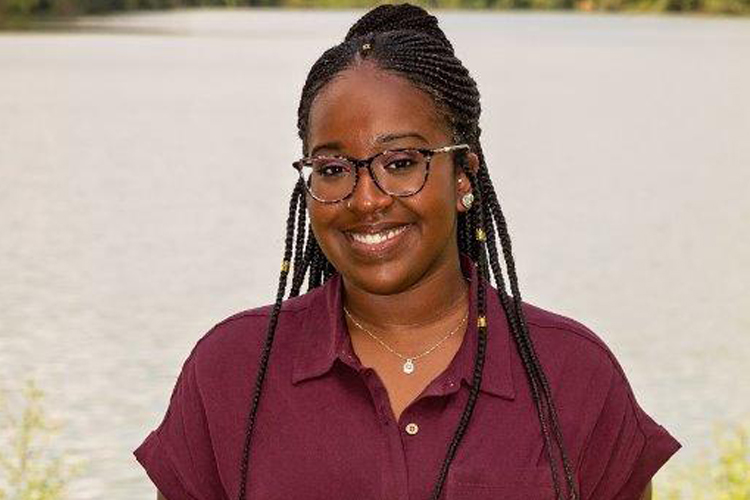 Jamiqua Cooper - Chief of Operations
Jamiqua has been a Hardin county resident for over 15 years. Jamiqua graduated from John Hardin High School. She lives with her husband, two sons, and 3 dogs. She started out as a driver for TACK in 2017 and is now a driver supervisor.
jcooper+tacktransit+org | Office: 270-986-7719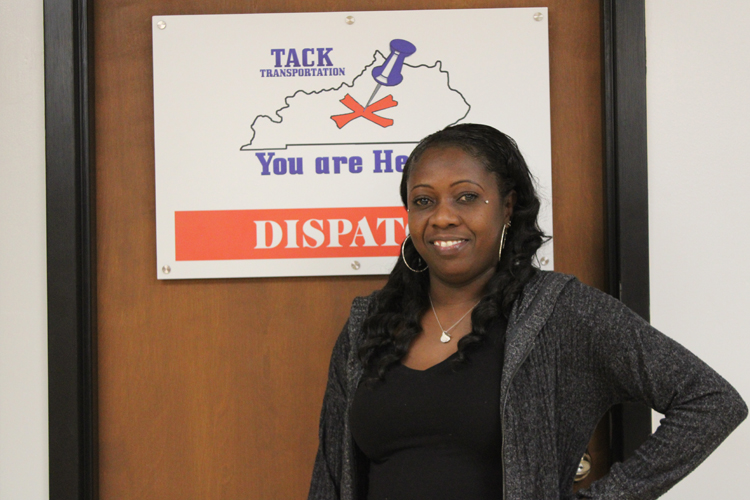 Dennisha Woods - Operations Manager
Dennisha has lived in Hardin County for the past thirty years. She joined the TACK team in 2013 starting as a driver. During her TACK journey, she has served as a dispatcher, call center supervisor, and is currently the Operations Manager for the agency. Dennisha is part of a big extended family and she enjoys spending time with them and also making people smile.
dwoods+tacktransit+org | Office: 270-986-7718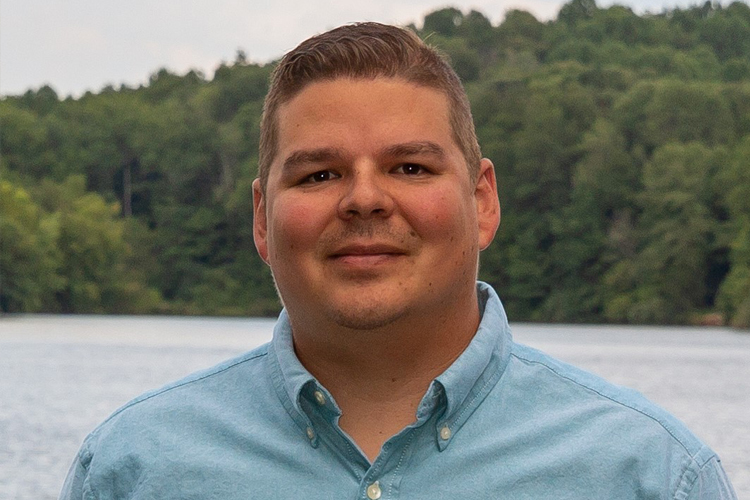 Anthony Kant - Facility and Maintenance Manager
Anthony moved to Elizabethtown in 2013 from Germany with his family. Originally from Wisconsin, Joined the Army saw the world then retired in 2017. Started working with TACK in 2018. He enjoys Animals and nature, Bicycling, Frisbee golf, Camping and anything to do with cars.
akant+tacktransit+org | Office: 270-986-7726
---
HR Team
Victoria- Human Resources Dept Manager
Debbie- HR Clerk
Rick- Training Assistant
Natasha- GPS Coordinator
Admin Team
Lindsey- Accounts Payable
Iris- Accounts Receivable
Debbie- Billing
Call Center Team
Dispatch Team
Lakeicha
Twakisha
Pauline
Rhonda
Scheduler
---
Board of Directors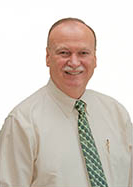 Harry Berry
Hardin County Judge Executive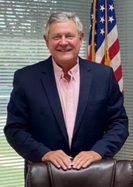 Leslie Stith
Meade County Judge Executive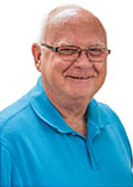 Ronnie Joyner
Chairman, Brandenburg Mayor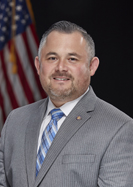 JJ Duvall
Radcliff Mayor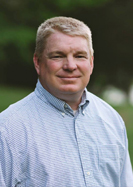 Jeff Gregory
Elizabethtown Mayor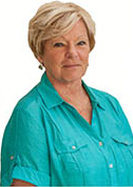 Sheila Enyart
Vice-Chair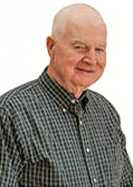 Tom Mahoney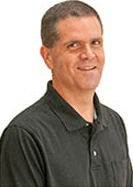 Mike Skaggs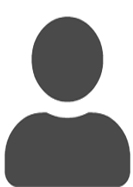 Jay Wethington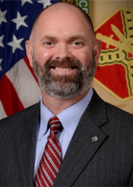 Jim Bradford